I've been dying for a good Pumpkin Spice Latte (all you PSL haters, back away! haha!), but on Keto, you just can't go to Starbucks and order one because their pumpkin syrups are full of sugar! I figured out the recipe for the PERFECT Keto Pumpkin Spice Latte, and here it is!! (scroll down for the video)
Keto Pumpkin Spice Latte:
~2 cups of your favorite coffee. I'm using Folger's Black Silk
1T Butter
1T Heavy Whipping Cream
1T Jordan's Skinny Pumpkin Pie Spice syrup (I got mine at Marshall's, but here is a similar pack)
1/2T Torani Sugar Free Cinnamon Vanilla syrup
2 shakes of cinnamon before blending, then a shake of cinnamon on top!
First I add the butter, HWC, powder and syrups to my Ninja blender. Then I pour the coffee in and blend for a few seconds. It gets a nice froth on the top, and looks absolutely perfect when it's done! Then I sprinkle a little bit of cinnamon on top, and BOOM. You have the best Keto Pumpkin Spice Latte that the sweater and leggings lovers have ever seen, PLUS yours is more awesome with its sugar-free-ness!
As I've calculated this recipe, it reads out to:
Carbs: 2.4g (net)
Protein: 1g
Fat: 24.2g
*note: I'm not a nutritionist or doctor, so please formulate yours for yourself and your ingredients!
Shop the post:


Here's a video on how you make it: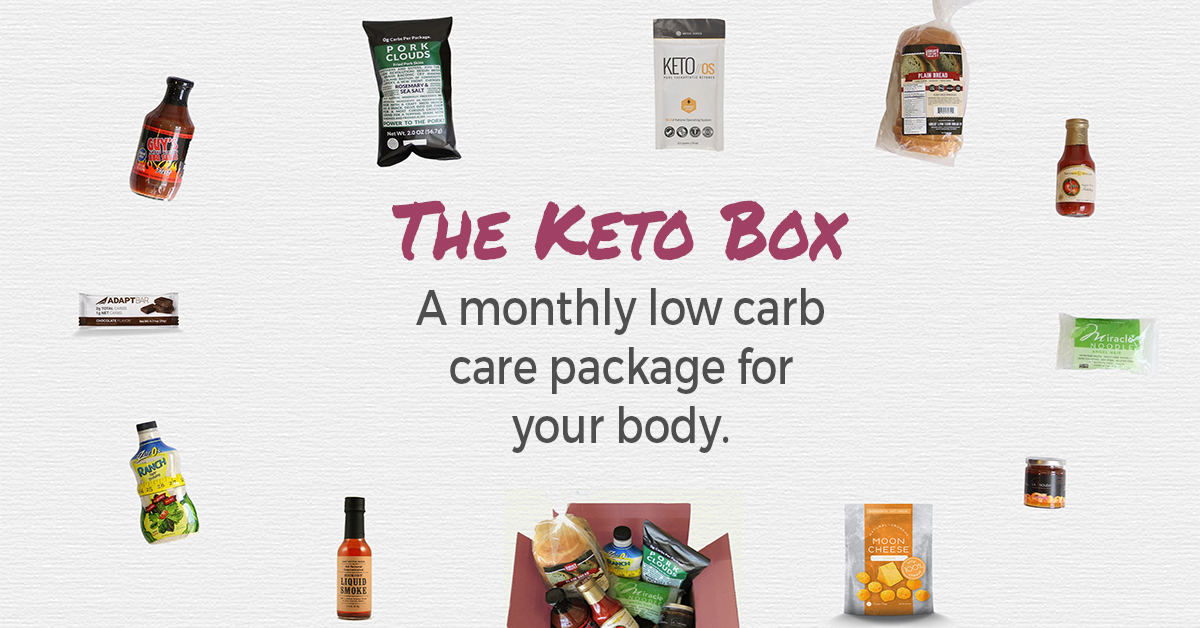 If you like it, Pin It!